Here in the Digital Rabbit Hole:
https://karimahoisan.wordpress.com/2011/02/16/a-girl-has-to-dream-train-saga-poem4/
My sim Bedstraw is featured in the middle of the poem.
I made that Steam Engine and I did sell them for 10 Lindens (about 0.03 USD).
Friends laid down the tracks. I forget who originally got us penguins.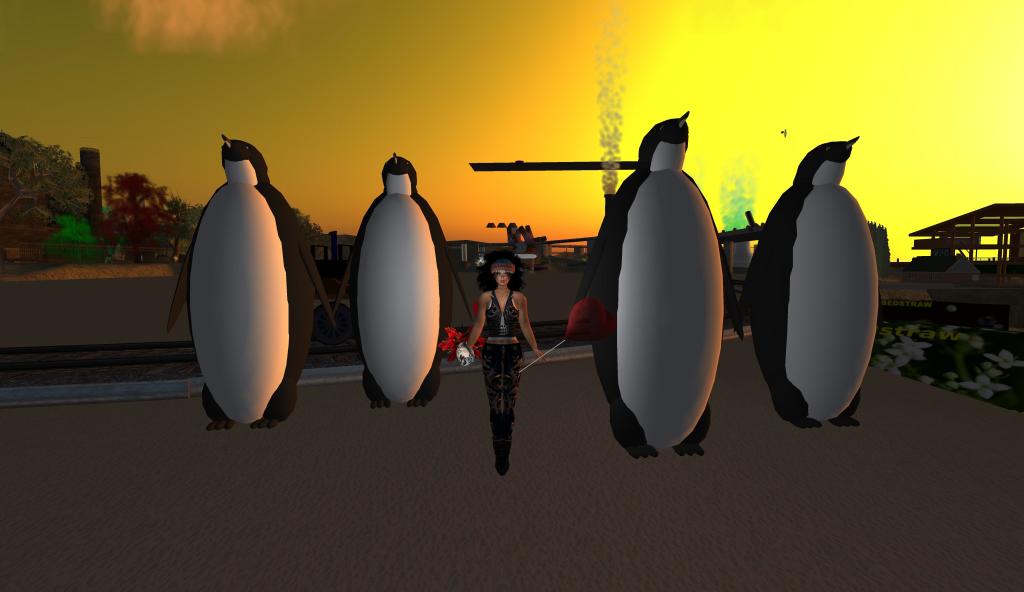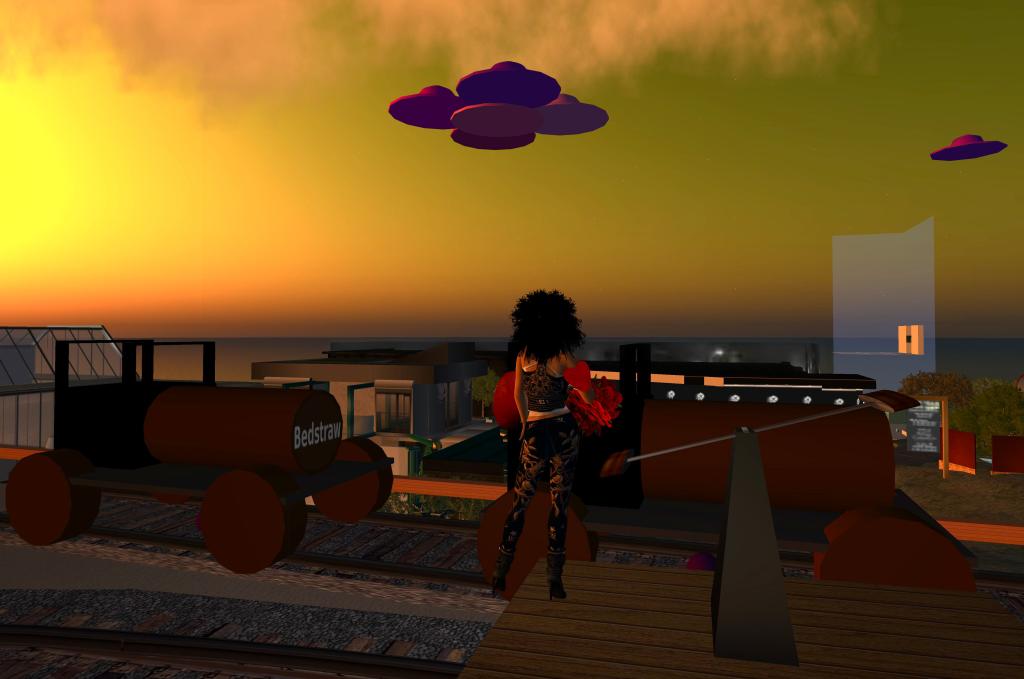 (unless otherwise marked) Copyright 2002-2014 YakPeople. All rights reserved.